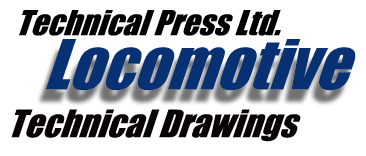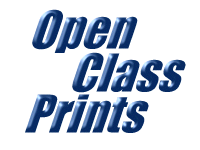 Open Class prints are reproduced on white, 60# stock and are not signed and numbered by the artist like the Limited Edition Prints.
Price:
$15 no shrink wrap
$22 shrink wrapped on foam core
$5 Shipping and Handling each shipment, UPS

To Order By Mail, Click Here.
Or call us at (517) 543-5526

For more information call the number above or E-Mail us at TechPress@Juno.com.
Find out more information about the Prints
About The Artist | About The Trains| Send E-Mail
Contents ©1997 Technical Press Ltd., Charlotte, Michigan