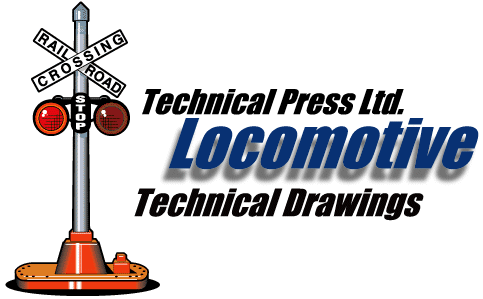 About The Artist | About The Trains | Art Shows | Send E-Mail
Technical art as magnificent as its subject!

At Technical Press Ltd., we create limited edition art and open class prints that capture and detail a powerful piece of history. Click Here to find out more about these masterpieces

To place your order or get more information:
Simply click on the title of the item you are interested in and the page for that item will appear giving you your choices, prices, info, and access to the order form. We offer many different selections.



Inquire about commision and special locomotives
About The Artist | About The Trains | Art Shows | Send E-Mail
Contents ©1997 Technical Press Ltd., Charlotte, Michigan
This site created by and maintained by NiXWorld Productions